Book Roofing Inspection
*Your roof will require some professional attention for long live.
GET A FREE ESTIMATE
We Provide Free On-Site Estimates for all Projects. Give us a Call or Submit a Contact Form and we'll Contact you to Schedule.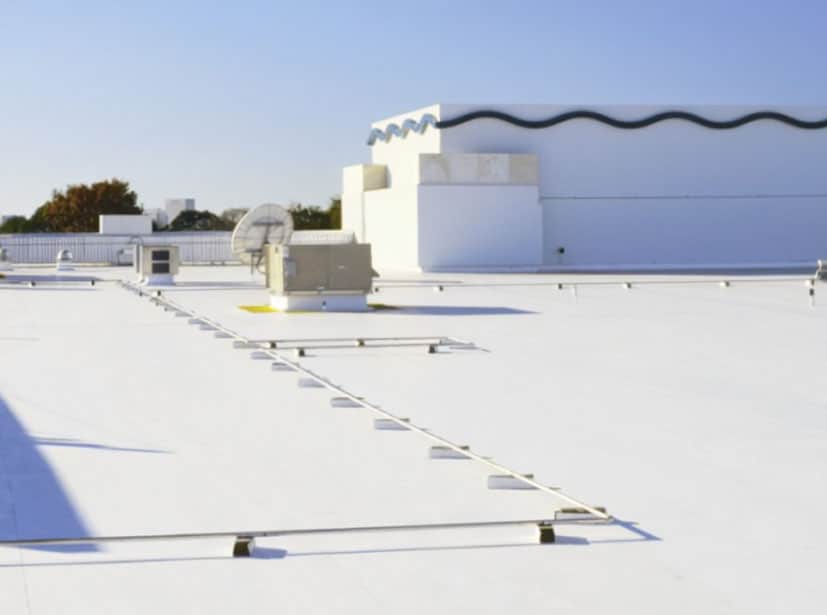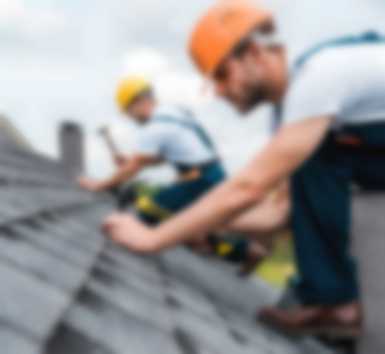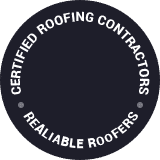 ABOUT COMPANY
Commercial

Roofing Company
At Atlas National Roofing, we believe your roof is an integral part of business. Our services cover an entire range of needs – from installation, replacement, and repairs to building portfolio management, efficiency upgrades, waterproofing, and disaster response.
Call us if your roofing asset requires service, or if you need expert roofers to handle your installation or replacement project!

Projects Competed Successfully
Professional Workers in Company
Customers Benefit Every Day
Received Awards & Certifications
Commercial Roofing
We Provide

Superior Roofing Services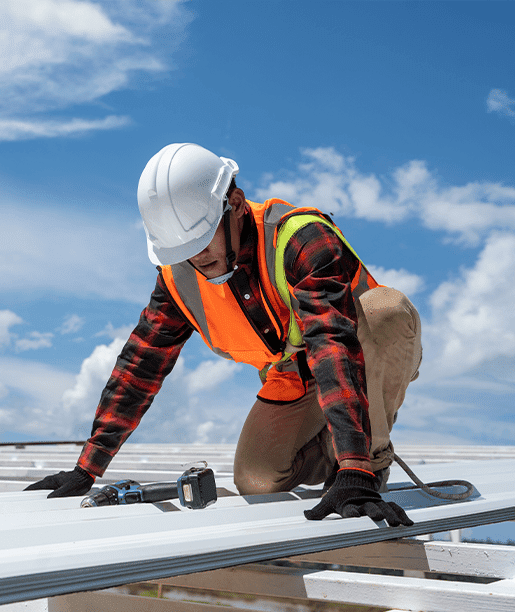 Why Choose Us
Full-Scale

Commercial Roofing

Built to Serve

Quality Counts
Industries Projects
Industries

On your Projects
How it's Work
Standard
Working Process
Expert Team
Trained
Roofers Team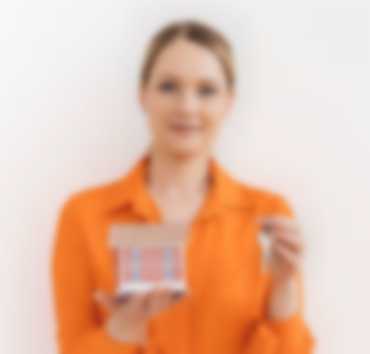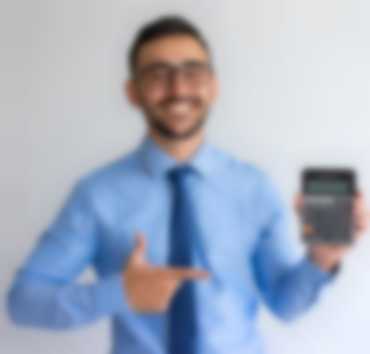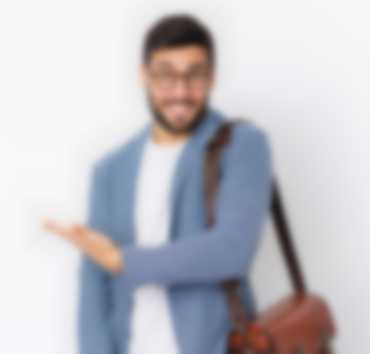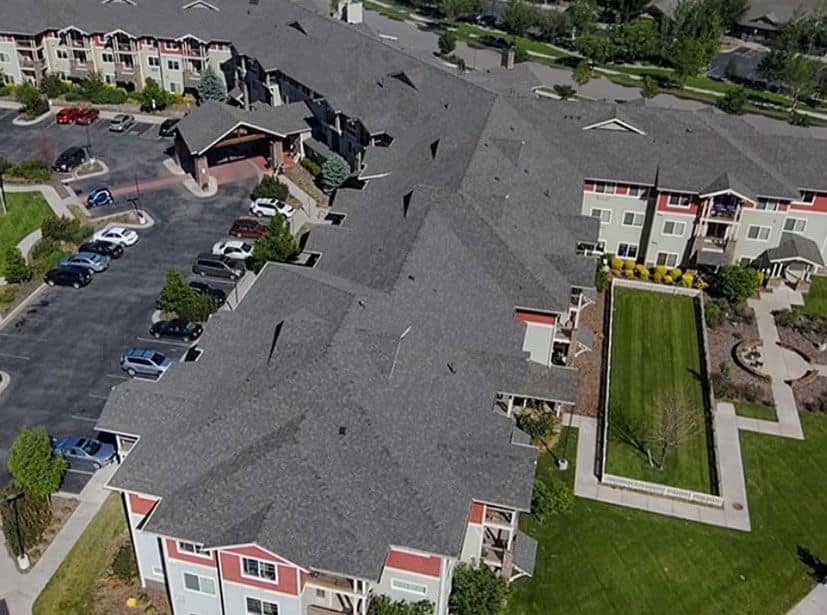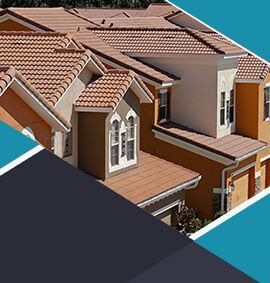 Economical

Roofing Solutions
Get a Free Estimate Today!
We Provide Free On-Site Estimates for all Projects like commercial roof replacement. Give us a Call or Submit a Contact Form and we'll Contact you to Schedule.
What Clients Say About Us
These guys were incredible! I had hail damage to my office building and Atlas National Roofing was very responsive, and quick to inform me on what needed to happen to prevent further damage. I spoke with Dan, and he was patient and calm, very informative, and from beginning to end, he handled the job. From speaking with my adjuster and handling the claim, to his crew doing the needed repairs/replacement, to the very end – Dan handled everything and there was no stress from the time I called Atlas. I would highly recommend Dan and his team to any commercial building manager who needs to be back in business ASAP! They were awesome!!!
Roofing for Silvermoon Lighting
Mark came to our place of business and replaced our roof. Great company. Very helpful and knowledgeable in his industry. His crew did a great job and cleaned up amazing after they were done. Mark paid high attention to detail and we really appreciate that as a business. We couldn't be happier with the way the roof turned out. I would highly recommend them for anybody looking for a commercial roof replacement. Joseph Fleming
Roofing for Cassie Dawn Feo
Highly recommend ANR! Mark and team are awesome. Great service, professional, timely & so easy to work with!
They have helped me out with many projects and are always on point. Recommend them always.
Mark and Atlas National Roofing provided exceptional service, attention to detail and the highest quality of workmanship during our most recent commercial building roofing issue. They'll be my "go-to" for all my roofing needs.
Called Atlas National Roofing and they came out the next day and repaired our roof before the rain came that night. Wow! Great service and a friendly staff.